At LJL Business Solutions, we aim to provide a Total Business Solution to all businesses, corporate or small, and new startup business owners.
Our Services range from your online presence to your daily operational requirements.
We know how to help Business Owners get more from their online presence. We bring in-depth knowledge of online marketing to clients of all sizes in various industries.

We think you'll find our enthusiasm refreshing! We are driven to help you overcome your challenges with your online presence and daily business operational requirements.
By aligning your Marketing efforts with your business goals and objectives, our team helps you to successfully incorporate social media and your online presence into your overall marketing plan.

We offer ongoing online services, so you don't have to worry about fitting time for online marketing into your already jam-packed business day.

We provide our customers with a Total Business solution that includes the following services:

Web design, Hosting, Graphic Design, Branding, Business Printing Services, Mobile App Development, Antivirus & Internet Security Solutions, CRM Solutions, Network Installation & Support, Hardware & Software Sales, and Onsite & Remote IT Support for those small things that you need assistance with.

Our mission is to make your online presence and business efforts move toward the results you want to achieve rather than distract you from them.
Client Testimonials
Don't take our word for it – here's what our clients say:
Over the last year, LJL Business Solutions has benefited our business tremendously. From fixing computer issues to extending new fibre WiFi and setting up multiple routers to handling all our social media and marketing. They have been invaluable to our business and to us, as they are always available to help and support us.
Lesley Currin
Harmony Haven Couples Retreat
Felt Business can highly recommend LJL Business Solutions! We requested a brand-new website and received excellent service throughout the process.
LJL Business Solutions went beyond what was expected, and we could not be more pleased with the website. Felt would highly recommend their service to anyone.
Marcel De Beer
Felt Business
Very professional always friendly and ready to help and meet deadlines had our new offices and training center up and running in less than 3 days always goes the extra mile very knowledgeable in their field definitely the best It company I have ever worked with
Natasha Van Heerden
Digsilent Buyisa
WHK Deliveries can highly recommend LJL Business Solutions we requested a Facebook page, Website, and helpdesk as well as a new company profile and received excellent service.
Work was done above our expectations, and we would highly recommend their service to anyone.
WHK Deliveries Management
Chalta Meyer
WHK Deliveries
Website Design: I received fantastic personal service from both Ernst and Liza at LJL Business Solutions throughout the re-design of our website. It was never too much effort making the many changes I requested and we are thrilled with the outcome. They truly went out of their way to assist and it made quite the impression. As an extra LJL Business Solutions also designed our business cards and it looks amazing! It's not often that this level of service is offered, so I want to sincerely THANK these two lovely people for a wonderful experience.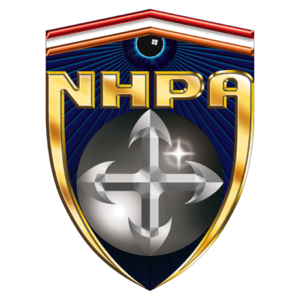 Melinda Brussow
National Hijak Prevention Academy
From the very 1st day Liza and Ernst were so professional and very efficient. Liza developed my website from scratch and I appreciate that I was kept informed and updated every step of the way. She clearly understood my needs and that of my business and customized it according to my requirements. Once my website was up and running I could communicate with them via email or cell if I did not understand something or need some guidance and they were always available. I would highly recommend this company for its professionalism, knowledge, patience, and willingness to support and help their customers. You will not regret it! Give them a call.
Connely Louw
Sunburst Creations
For the last 10 years, LJL Business Solutions have been providing me and my company IT Support and hosting my emails and domains. Always delivering high-quality Support and services ensuring that their clients have the least downtime. I can most definitely recommend LJL Business Solutions for all web design, hosting, Graphic design, IT Support, and Social Media Marketing requirements.
Johan Vorster
Home Run Chicks
Amazing amazing people. Always available and willing to assist. I highly recommend LJL Business Solutions
Rudi Van Rensburg
A4-Away Service Solutions
Liza Kupke en haar man is die beste vir enige rekenaar probleme. Altyd vriendelik en ongelooflik behulpsaam. Dankie julle.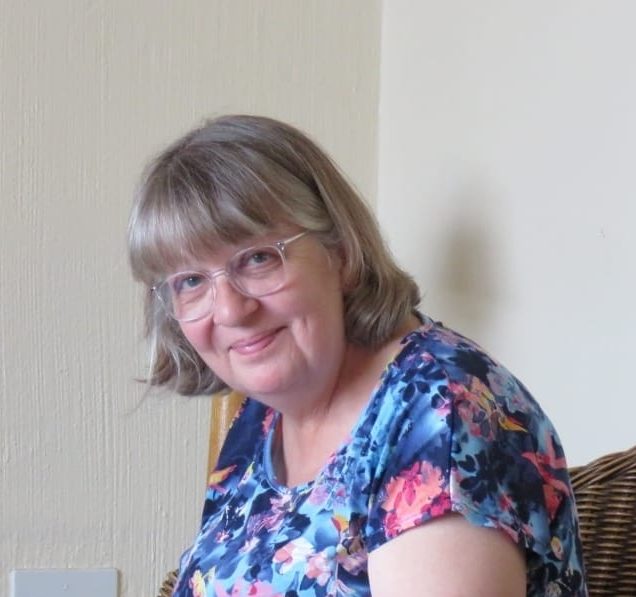 Cheezi Brits
Thank you so much, Liza and the team from LJL Business Solutions, for my stunning Banners. Your quality and attention to detail are absolutely perfect!
Mariana Kruger
Mariana Kruger Photography
So Excited to have worked with LJL Business Solutions. Outstanding work.
Antoinette Van Schalkwyk
AVS Boutique
Amazing Experience working with LJL Business Solutions. I have had numerous dealings with Liza and Ernst. They helped me design my website, create a new logo, and have done some technical drawings and designing for me. I have always received professional work and service.
Tamryn Rea
JCT Branding
Thanks you guys for the service that you guys did for my business
John Bow
Pizza Perfect Valhalla
Many thanks to LJL Business Solutions for your excellent, professional, and friendly service. You are always on time with our weekly ads, on which we get many compliments from our guests. Liza Ernst and Jacques you are awesome
Dalene Nieuwenhuizen
The Cedars Bed & Breakfast